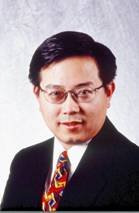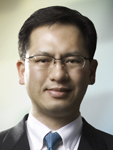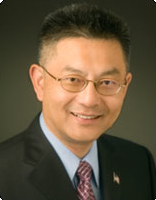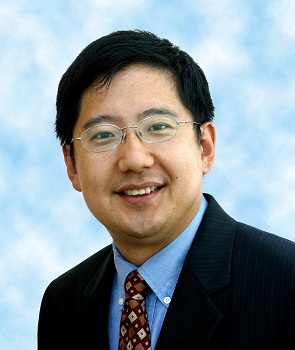 The Silicon Valley China Wireless Technology Conference 2012 aims to highlight the theme of convergence in both technologies and markets. It will feature keynotes and panel discussions by leading figures to cover topics stemming from this trend of convergence and look ahead to what this trend will bring - a future of computing "anytime, anywhere on any device."
Key Focus Areas:
Mobile – App (SNS, Location), Platform (OS, Ads, Distribution, Security etc.), CE Devices (phone, tablet, TV, etc)

Cloud – Infrastructure 4G LTE, Cloud Services (Computation & Storage), Intelligent System

Entrepreneurship – Startup Showcases, Angel Investment,

Cross-border Business – M&A and Partner with China companies
During keynotes and panel discussions on both days we will bring you the best minds of USA and China, ranging from thought leaders to industry visionaries to current major players. You will enjoy this two-day technology event while taking full advantage of the opportunity to network with more than 1000 other professionals in the respective industries of your interest.
Registration Contact: This email address is being protected from spambots. You need JavaScript enabled to view it.
Sponsors & Exhibitors: This email address is being protected from spambots. You need JavaScript enabled to view it.
Price Including Saturday Lunch, Social Mixer and Two-Day Parking